Be your best version, be Mellior.
Be your best version , be Mellior.
We celebrate women and men in their real, most raw, authentic brilliance, who believe in themselves and that are ready to step into their best look/version.
Mellior Aesthetic Center is a beauty center that believes in authenticity and our passion is to enhance your unique essence &
help you reach your most beautiful version!
You can book a treatment by using our booking system
We are fully commited with what we do to make you get the best version of you.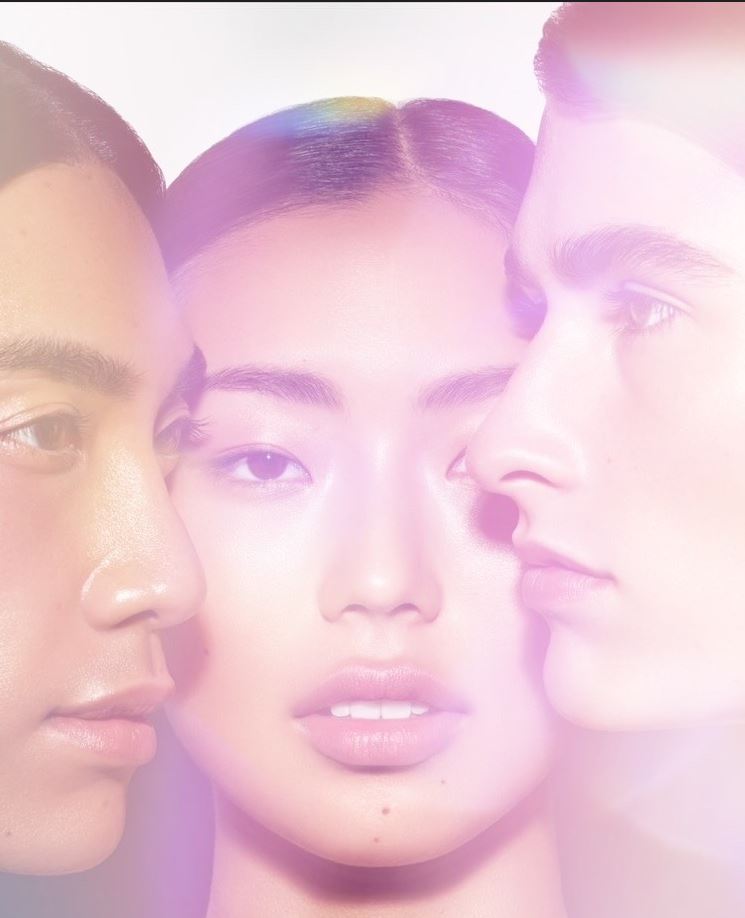 Please don't hesitate to contact us if you have any questions.